Recently established firm is led by former Millennium Management executive Fredric Zaino.
New York – August 10, 2020 – Keystone Capital Partners today announced the formation of its investment platform led by hedge fund veteran Fred Zaino. During a successful 15-year career at multi-billion-dollar global investment management firm Millennium, Mr. Zaino successfully identified and invested in hundreds of companies through bottom-up, fundamental analysis with a focus on the Biotech/MedTech sector.
"Keystone aims to help overlooked and underfunded companies reach their goals by providing a stable and equitable source of capital through creative investment structures," said Mr. Zaino, Chief Investment Officer at Keystone. "I've learned throughout my career that the best returns are often generated from the strongest partnerships, and Keystone will invest in building long-term, mutually beneficial relationships with strong management teams to help them meet and exceed their business objectives."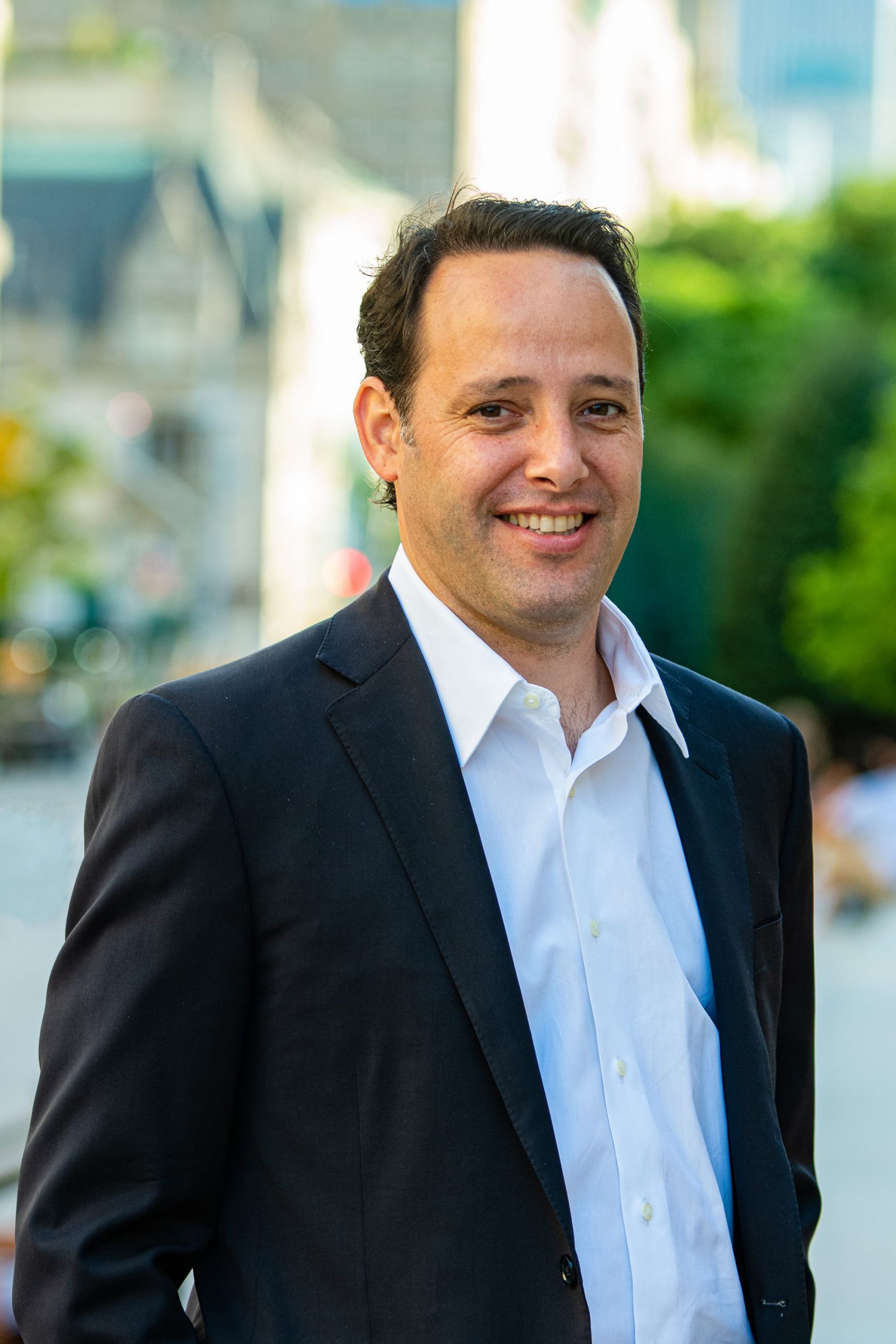 Structured as a family office, Keystone is unburdened by the restrictions of typical third-party investors and has the ability to deploy capital to its portfolio companies in a flexible, unconstrained and timely manner. The firm is focused on building long-term capital partnerships with attractively valued micro-cap, small-cap, and mid-cap public and private companies. While generally sector-agnostic, industries of focus include biotech, real estate and consumer products.
The firm's initial investments include:
An up to $25 million commitment to purchase common stock in PolarityTE, Inc. (NASDAQ: PTE), a biotechnology company developing regenerative tissue products and biomaterials.
An up to $5 million commitment to purchase common stock in Vaccinex, Inc. (NASDAQ: VCNX), a clinical-stage biotechnology company pioneering novel investigational antibody therapies in Huntington's disease (HD) and cancer.
Investments in Navidea Biopharmaceuticals, Inc., (NYSE American: NAVB), a company focused on the development of precision immunodiagnostic agents and immunotherapeutics.
Varian Biopharma, Inc., a privately held corporation, is developing a first-in-class atypical Protein Kinase C Iota (aPKCi) inhibitor; an oncogene required for the growth of multiple forms of human cancers including basal cell carcinoma and pancreatic cancer, among others.
Stella Diagnostics, LLC, is a privately held, molecular diagnostics-based organization focused on improving patient management strategies for over 67 million people living with severe esophageal disease. StellaDX's proprietary technology offers physicians insight into the molecular properties of their patients' tissue to determine if the disease is stable, progressing or turning cancerous. Their goal is to become a first-line diagnostic tool that provides superior targeted information compared to the current standard of care.
Keystone's creative financing solutions are unique for each company, always working in cooperation with management teams with the ultimate goal of achieving full value for all stakeholders.
For more information, visit www.keystone-cp.com
Media Contact: Nicole Hakimi, ICR, KeystoneCP@icrinc.com